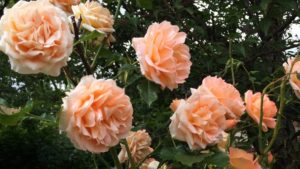 You just do it, don't you? I went for a walk with a dear friend today and she asked me how on earth I'd managed with Poppi at home, home-schooling, being pregnant and then having a lockdown baby.  She then...
Read More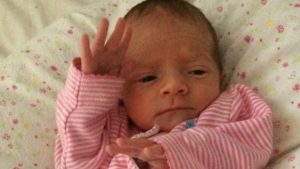 There are so many instances in life where we venture out blindly hoping that we make it through. A new job, buying a new car, getting married, buying a house…the list goes on. Sure, we do our research, but theory...
Read More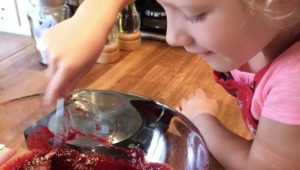 As a kid, I have a fond memory of going blackberry picking with my mum the first weekend after school...
Read More