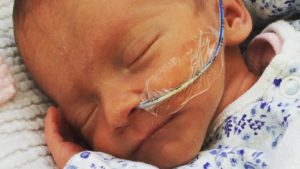 Neonates.  What an all-encompassing, all-consuming, emotionally exhausting experience.  I'm finding it hard to find the words to say to describe the 19 days Awena spent in the neonatal unit.  I think I have to start by thanking the amazing staff who made the...
Read More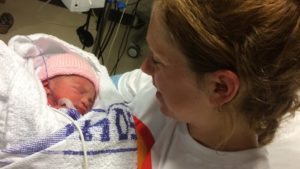 On the 21st May, I started preparing to write a blog entitled Life is a Rollercoaster.  Seven weeks later, I am finally writing it.  I had planned to discuss the ups and downs of managing kids behaviour during lockdown.  Poppi...
Read More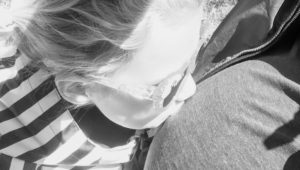 After a chat with my family last night and having been asked the question "have you got any news" and...
Read More