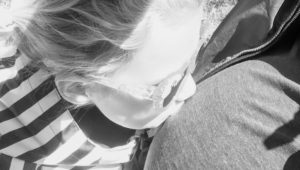 After a chat with my family last night and having been asked the question "have you got any news" and finding the answer was "no, not really…pretty much same old, same old" I thought to myself, perhaps this week it...
Read More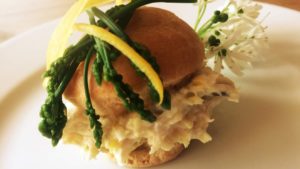 Last week I said that I'd share the recipe Daf and I created as one of our "date jar" activities, so to stay true to my word…here it is.  I love trying to think of different flavours that go together...
Read More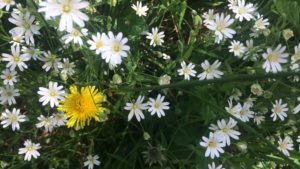 Daf and I have never been particularly good at "date night". Early on the pressure to do something super original...
Read More