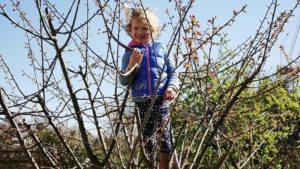 To encourage you all, this week has been significantly better. Having taken my own advice last week we have gotten off to a much better start. I'm in no fairy-tale way thinking that this is it now, we're sorted, but...
Read More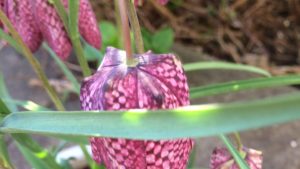 Yesterday was a tough day.  Second day of home-schooling.  First day of proper "lockdown".  At the end of the day, I described myself as having fallen into the pit of negative misery.  Not quite as serious perhaps as Anne of...
Read More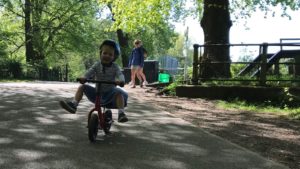 Today I am sitting looking at the laptop and having what I'm going to call a "blogging blank".  I feel...
Read More