It's beginning to look a lot like Easter…
10 April 2019
The sun is shining, the lambs are skipping in the fields and the Easter holidays are nearly here! It feels like spring has been a long time coming and these sneaky glimmers of hope are almost becoming torturous. Generally, the spring is such an uplifting time. The days start getting longer, our moods pick up (I seriously don't know how people with short days all year round manage (let us know!)), and we find that we get out and about a bit more. Nevertheless, it is April, and April means showers. So, we still need something to do on those rainy days…
As promised, this week I will be sharing the second of two wonderful craft ideas for the Easter break.  I love having something creative to do with Poppi (my three-year-old daughter).  Not only is it good entertainment but it allows us important bonding time.  A perfect opportunity to work on those crucial attachments that I wrote about last week.  Yet again, this activity is so simple, yet so effective and costs next to nothing.  You even get a bonus lunch chucked in!
I'd like to set you an Easter challenge…today I am going to invite you to create some decorated eggs.  Email across some photos of your decorated eggs to bumpinomummy@gmail.com and I will display as many as possible on another blog.  It's great to share our ideas and creativity.  You can double up you challenge by setting your eggs in your Easter gardens too!  There will even be a little prize for the best decorated egg.
So, here's how it goes:
You will need:
An egg
A pin
A bowl
A chair (optional)
Paint (if you want to do this really properly acrylic paint is the best, but that's expensive. We just used regular kids poster paint, and for the task in hand, it was totally fine. I did add a little PVA glue to make it more sticky, but that's not essential)
Decorative items (stickers, pompoms, tissue paper, pipe cleaners etc)
PVA glue
First of all, you need to carefully poke each tip of your egg with a pin and gradually make a little hole.  The bigger the hole the easier it is to blow the egg, but obviously the bigger you make the hole, the bigger the hole you are left with on your egg!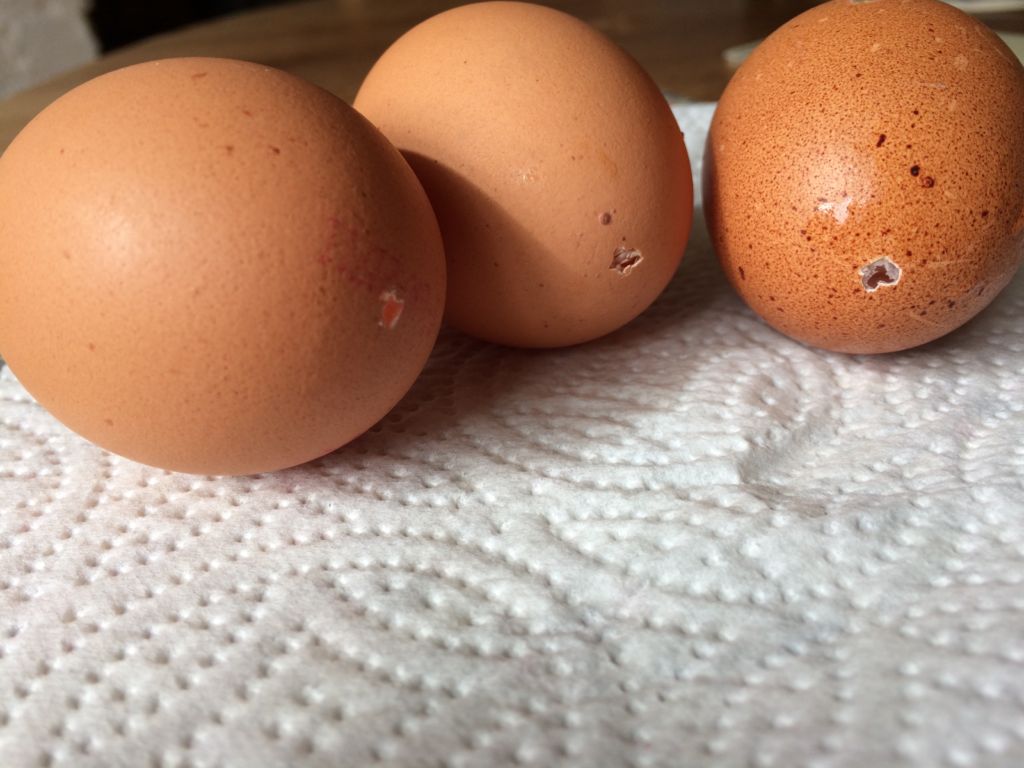 To blow an egg you gently blow through one hole until all the contents of the egg have dropped out of the other hole into a bowl placed below. If you like eggs, keep the contents ready for lunch. Rinse the eggs. Warning: Blowing the eggs can be hard work, so this is where you might need a chair. Have a sit down and don't get too light headed!
It's time to start decorating. There are so many possibilities and all so successful. Pick your favourite cartoon character, your favourite animal, or be totally random and creative. The world is your oyster (or your egg).
The paint will need time to dry before you add all your extras, so perhaps now is a good time for lunch.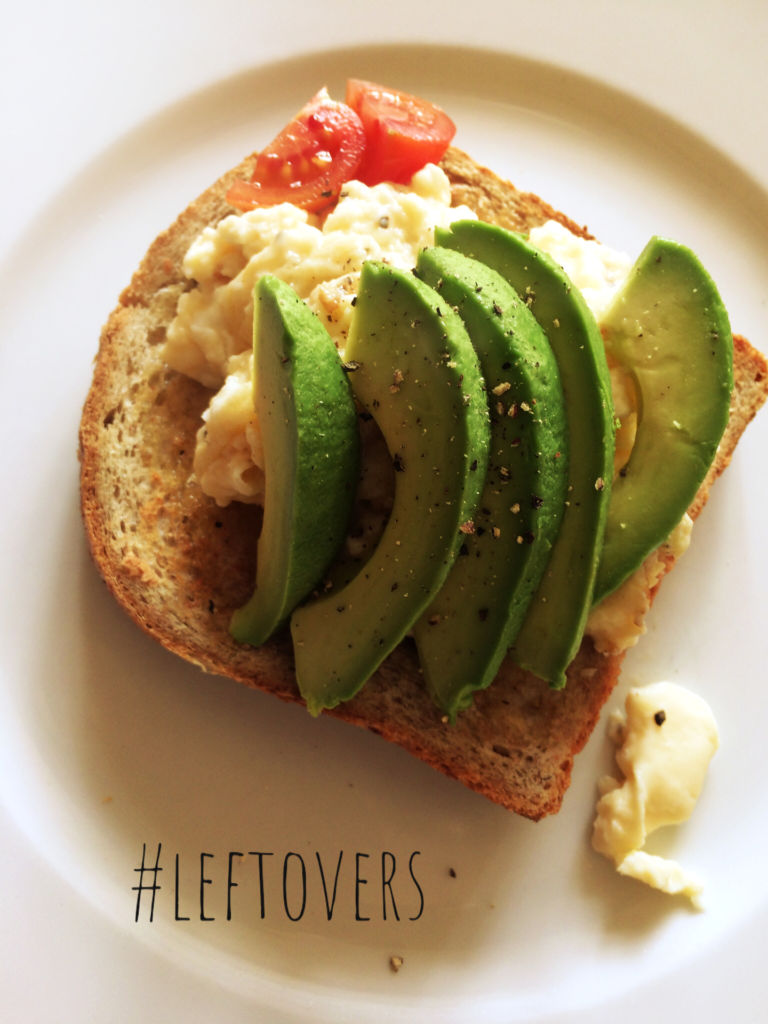 When the paint is dry you can add everything else you need to create your character.  PVA glue or superglue works fine on the eggs.  The main thing to remember is that they are very fragile and not really toys.  The number of times I have had to remind Poppi that her unicorn is to be looked at and not played with (but surely that's a ridiculous thing to tell a three-year-old).  Needless to say, the Gruffalo ended up in egg hospital and with a sticky-tape bandage – see photo above – (we should have named him Humpty Dumpty).
Short, simple and very egg-fective (you must have egg-spected one egg pun (oops, now two!)). Enjoy getting creative. 
(Don't forget to enter the Easter challenge too.)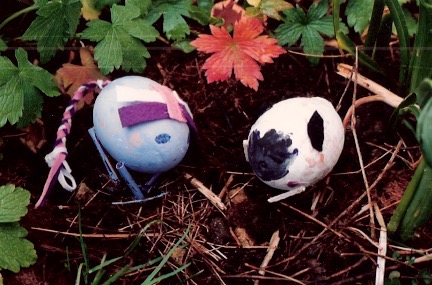 Comments
Eli Pacheco says
Wonderful idea, and the egg fillings can become lunch. I wonder how hard it would be to make eggs of all the Peaceful Posee peeps. Or all four Beatles, at least.
Beth says
I love these cutely decorated eggs! The Unicorn one is my favorite! I love the little piggy also. I've never thought of doing this but I just might have to give it a try. I think my five year old would love it too.
Sara Strand says
These are so cute!! I feel like such a slacker mom because I didn't decorate at all this year. I didn't think anyone would care but my kids have brought it up a few times. I just don't have it in me to do it this year.
Lauren Becker says
Aw, I love that Unicorn. What a clever idea. I used to decorate eggs growing up but I don't think I ever turned them into anything - just painted them, etc.
-Lauren
www.shootingstarsmag.net
Tinamaria says
I love your unicorn, Poppi. Even if I am late in saying!