Have you ever caught yourself thinking, "Woah, that little life tottering around in front of me totally depends on me and many of the things I do to shape its future?"  What a responsibility to think that our influence as parents can either create or change a future.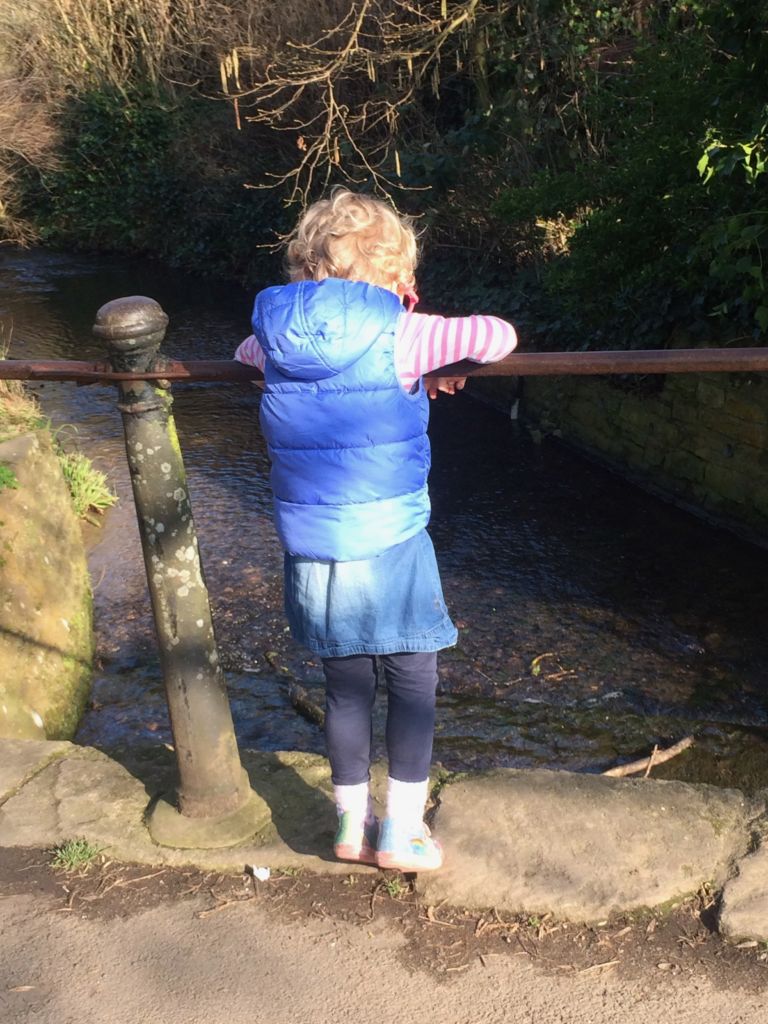 As a play therapist, I work with a lot of children who are either in foster care or have been adopted.  This means that for one reason or another they are unable to stay with their birth family due to a matter of their own safety.  By the ripe old age of two, many of the pathways and connections in our developing brains have been formed.  Our social brains are predominantly shaped by experiences and so those that have had a less fortunate start to life will have formed fewer positive connections in their brains.  However, this doesn't mean all is lost.  The pathways in our brains are like a path in a grassy field.  The more the path is used, the more prominent it becomes.  However, if we stop using that path, the grass will slowly grow back and cover the path and before long it will be hard to see the path even existed.  This year, Fostering Fortnight is challenging us to understand how fostering and adoption can change lives.  I have had the privilege this week of interviewing a beautiful adoptive mother and finding out some of the highs and lows of her incredible journey as she wonderfully poured her life into the lives of her adopted children and saw them grow and flourish.  But, also the challenges she faced, similarly to ourselves, about being a mother and wanting to do our very best, but never really quite being sure if we've done enough.    
How much did you know about adoption when you decided to adopt?
Quite a lot. I had studied adoption during my degree course in social administration, with no idea of how my future would unfold! But, before applying, I did quite a bit of reading around the topic from a more personal rather than professional perspective.
Which three words would best describe the adoption process for you?
Roller coaster. Like an extreme sport – exhilarating, terrifying and wouldn't have missed it for anything!
Did you feel well equipped regarding training prior to adopting?
The training was excellent. Each time we did it (1991, 1997 and 2001) it had become increasingly broad in the topics it covered. But, nothing could have prepared us for the reality of becoming parents! And although the training was really helpful prior to adopting, there was a massive gap as our children got older in the availability of further training which could have been so helpful.
What do you enjoy doing to take care of yourself?
Spending time with my friends, especially those who have been able to take on board the similarities as well as the differences in parenting by birth or adoption.
Carving out time with my husband and prioritising time for our marriage so that parenting doesn't take over to the detriment of our relationship.
What has been most challenging about being an adoptive mum?
I think very much the same challenges that every mum faces: self-doubt; self-questioning; am I doing a good enough job; I wish I could have my time again so I could do it "better"; wanting the best for my children but not knowing what that is; trying to split myself between 4 children with very different personalities and needs.
And then trying not to bow to the pressure (self-imposed) of feeling that because they're adopted I have to be even more perfect, make even fewer mistakes, have to try and make their lives ok because of all they've been through before coming to us.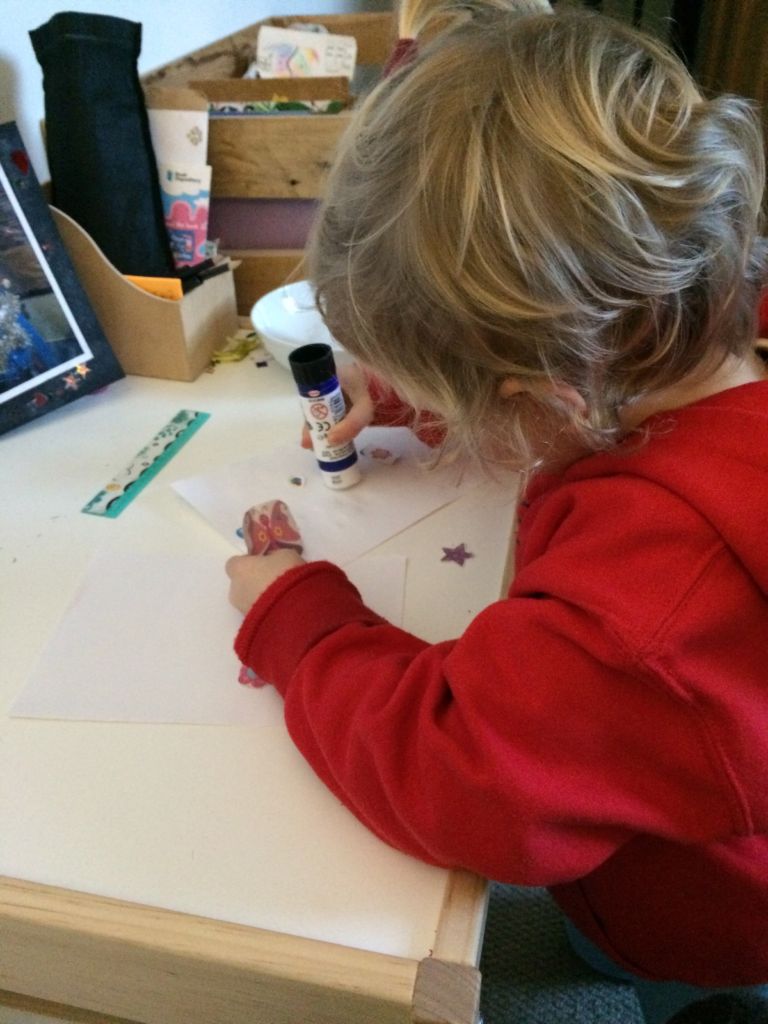 What has been the most rewarding?
Seeing my children grow in confidence, finding their truly unique identities, celebrating the things which may seem small or insignificant to other families but are huge in ours. Seeing two of my children become parents themselves and so having the privilege of experiencing first hand an aspect of parenting previously unknown to me.
Can you describe your best "proud mum" moment?
Impossible really to pick just one – but one which sticks in my mind was when one of my children who struggled all the way through school won an award for "always being kind and helpful" – I still have that certificate more than 20 years later!
What have you found most helpful as an adoptive mother?
The support of those who have been prepared to walk alongside us even when they have struggled to understand (as we have ourselves) the particular complexities of parenting as adopters.
The dear friends who, by being prepared to look after our children, have enabled us to have time out so that we didn't burn out completely.
Being helped to understand that as parents we did the best we could with the resources both practical and emotional that were available to us at each different stage of our parenting journey.
What support is out there for adoptive parents?
There's a fair amount – but knowing what it is and how to access it is the hardest part. We found the organisation After Adoption to be absolutely fantastic, extremely realistic and supportive of wherever we found ourselves. However, accessing help in meeting the individual needs of our children proved extremely problematic and frustrating – resources and finance were a constant battlefield – as a mum, it was devastating to see my children in need of specialist help which was unavailable.
What advice would you give to prospective foster/adoptive parents?
As much as you can, try to go into this journey with an open mind, accepting that whilst there are many parallels to be drawn with birth parenting, there are other aspects of being an adoptive mum/parent which are unique and need acknowledging as such. You need a support team around you so take time to invest in the friendships where you can be completely yourself in a culture of love, honesty, and acceptance. Life with children doesn't tend to go as planned – and that's ok!! 
Thank you so much to this wonderful mummy for her heart-warming, yet honest and realistic account. The world can only be a better place for her #changeafuture #FCF19