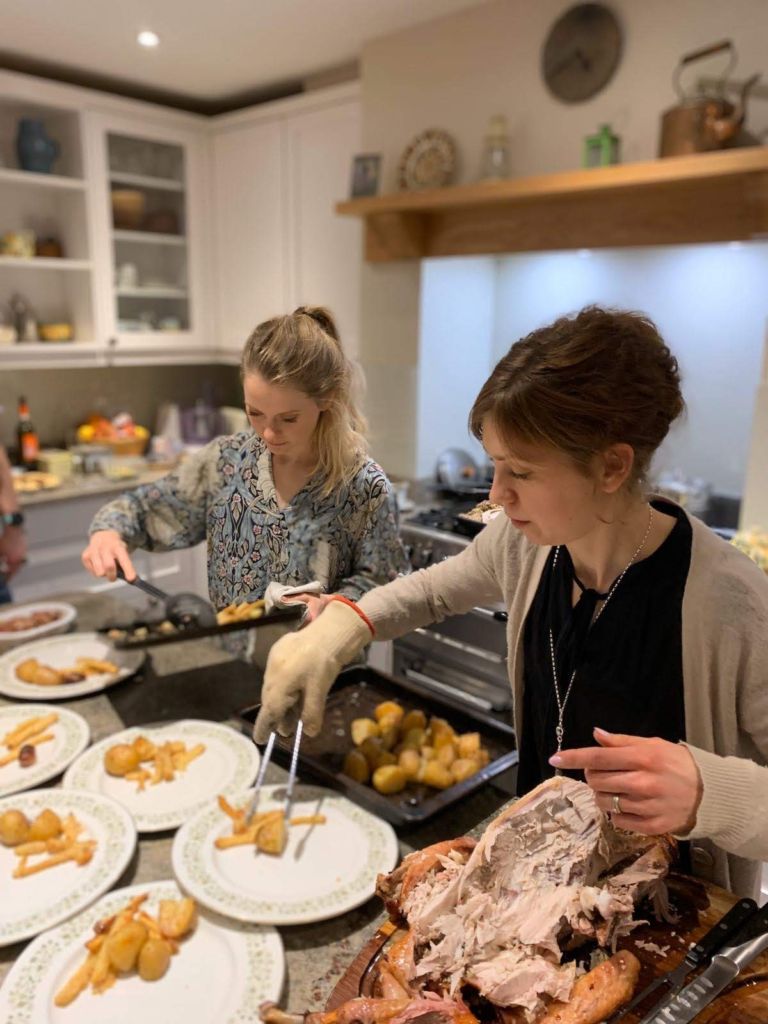 Hello and a huge welcome to Bumpino.  My name is Rachel.  I am a mum of one (soon to be two), play therapist and personal trainer.  I have a number of passions in life, two of which are watching children learn through play and getting out of doors.  
I have learnt so much being a mum and can safely say I still have a lot to learn.  However, one thing I will always value is the importance of community.  Being a mum is one of the hardest jobs I do and shoulders to lean on or learn from have been so helpful.
Over the years I have worked with a lot of struggling families.  As parents we have such a responsibility to teach our children, but the teaching we have in parenting is very limited.  It was from this view that Bumpino was born.  Getting out with other like-minded mums, whilst doing something for your own physical and mental health has been proven to improve wellbeing.  It is so hard to be good at anything when we don't feel right in ourselves.  By allowing yourself a little self-care  (with your little one in tow) you provide yourself the opportunity to give yourself a fair shot at some of the challenges motherhood brings.  Don't get me wrong, there are loads of rewarding joys and they totally help too.